paris was just a fabulous as I had imagined! after eating macaroons, creme brulee and tirimisu all week I think I will be eating salad and water all week! haha
anyway here are some outfits, wish I could have taken some pictures of "locals" everyone dresses so wonderful, I saw so many cute oxfords...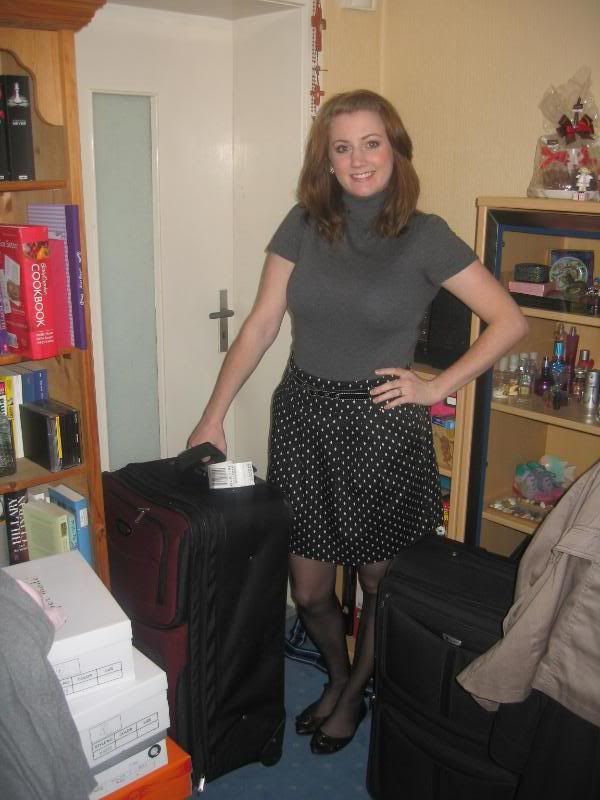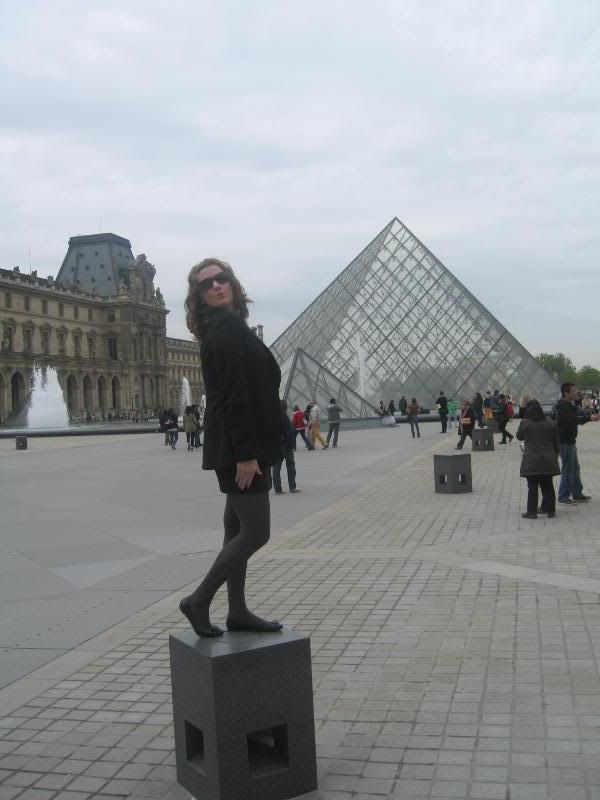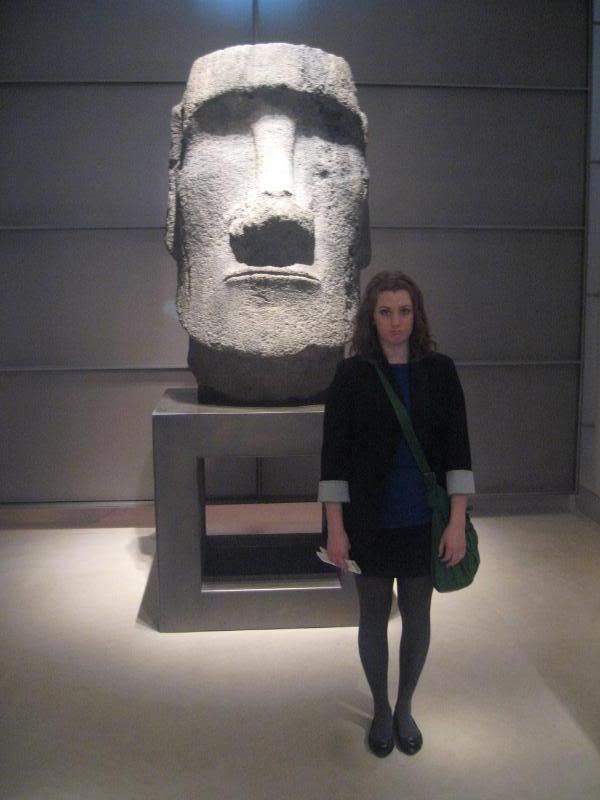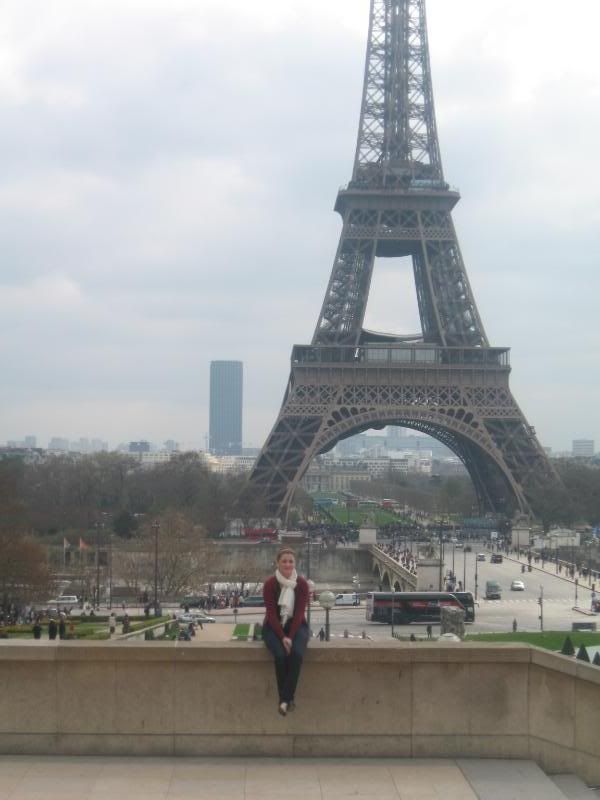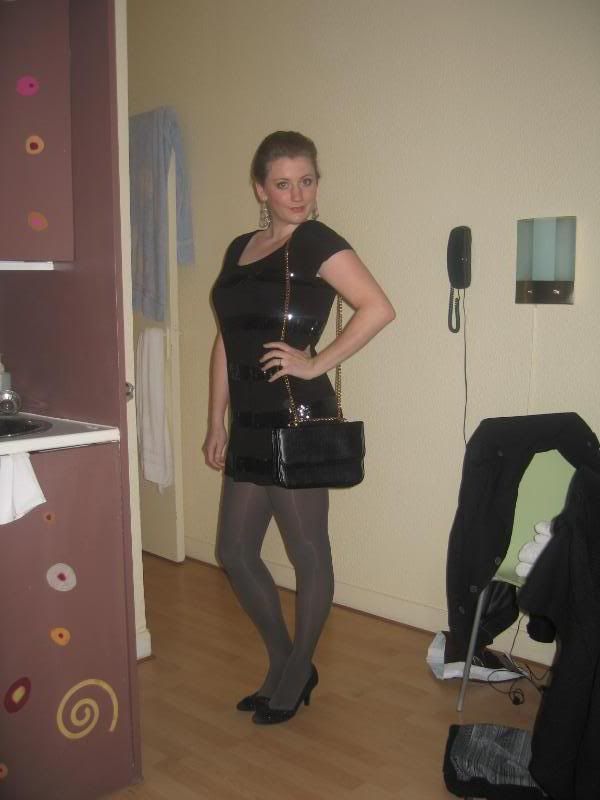 p.s. I promise in person I didn't look this slutty! haha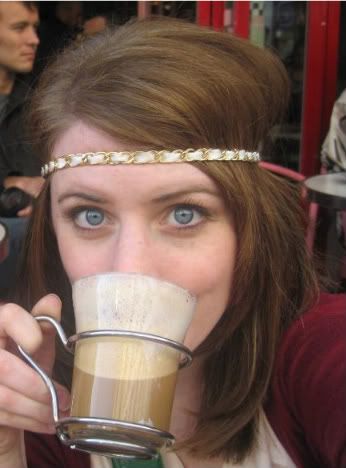 my new favorite head band
sorry the pics are so big!